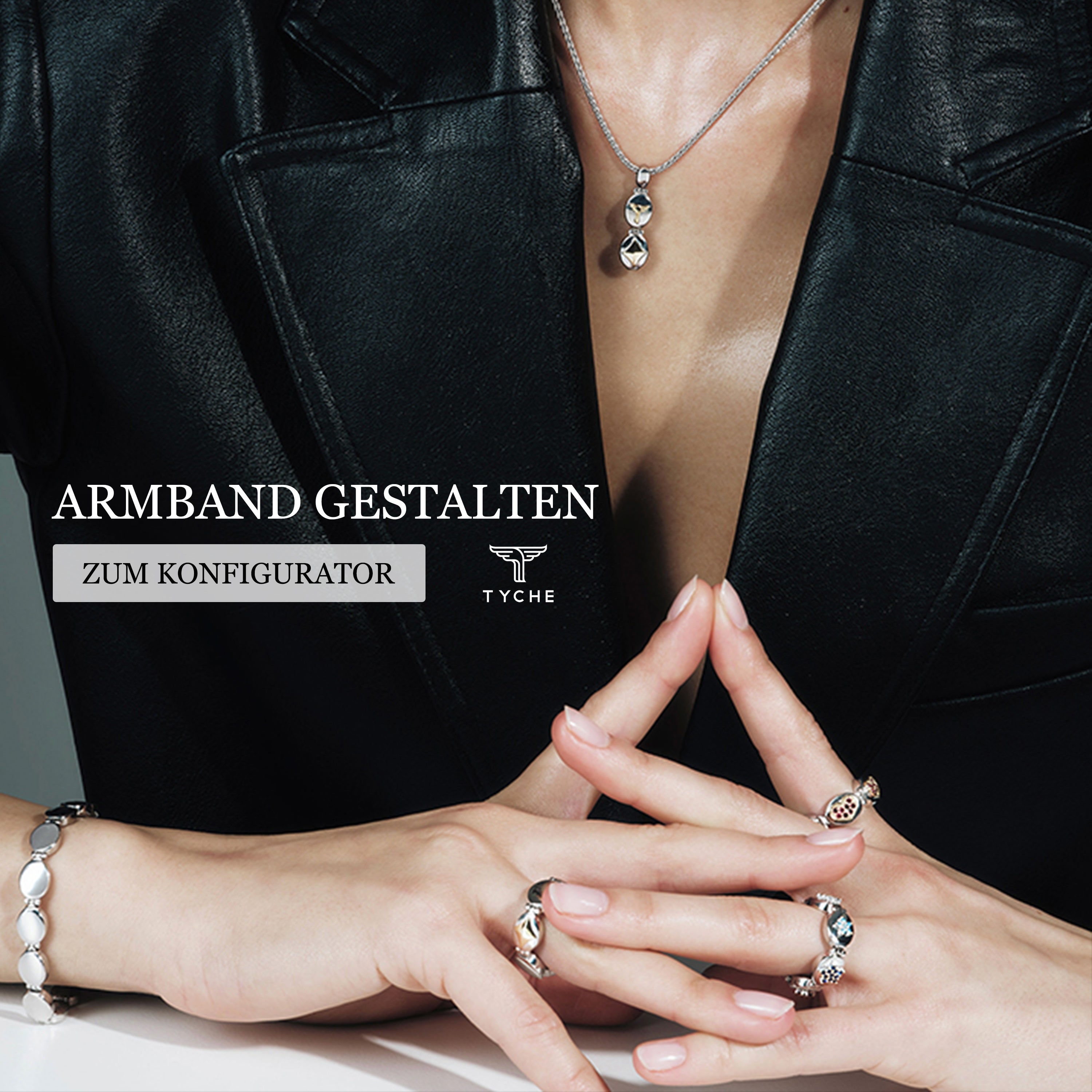 DESIGN IT YOURSELF
Design your personal bracelet according to your taste.
With our configurator you can put together your individual bracelet in no time at all. Your perfect companion for every occasion can be combined and expanded as a set as you wish. Discover the possibilities.
TYCHE - the new passion for collecting.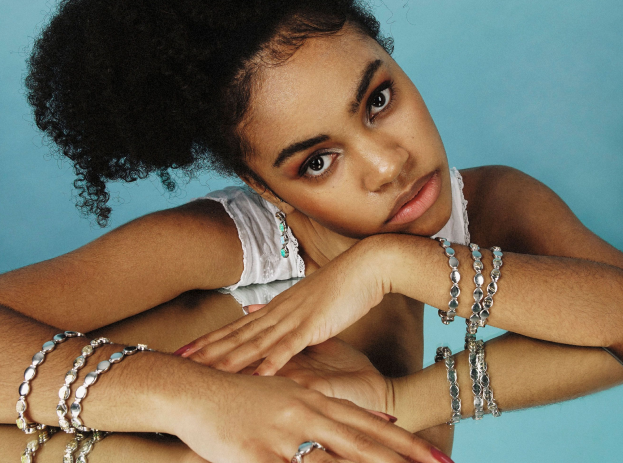 Here is your starter set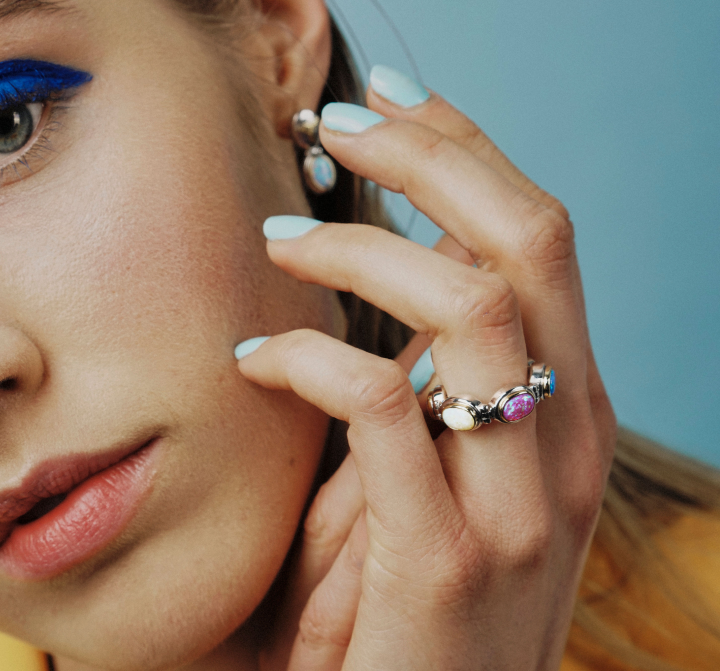 The emergence of tyche
Our TYCHE journey started more than 10 years ago.

Our vision was to create a high-quality jewelry system in which each individual piece is elegant, suitable for everyday use and individually changeable. We have been working on the fusion of these four attributes for almost a decade and have continuously optimized them - and today we have developed a revolutionary jewelry system.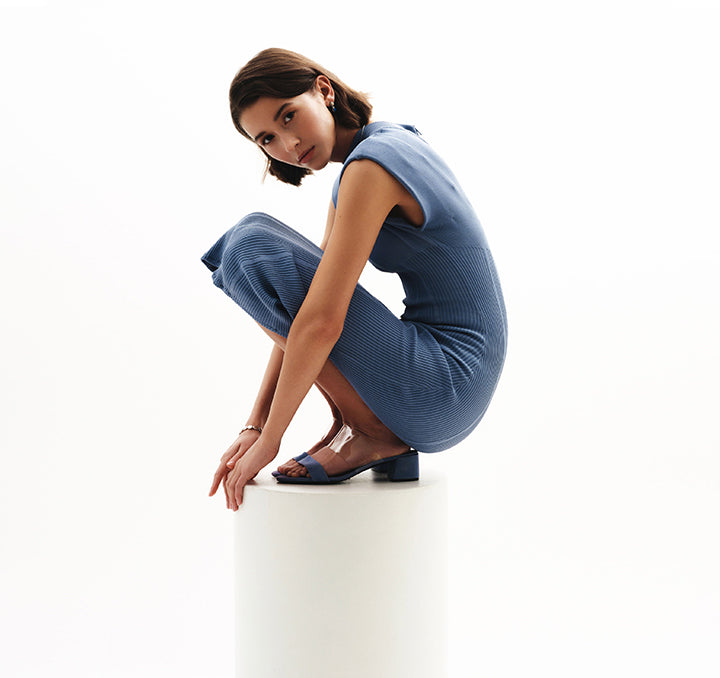 Therefore tyche
With over 40 years of experience in the international jewelry industry, we have put all our knowledge and passion into our products. Each leaf is made by hand. Solid, made exclusively from 925 silver and 18K gold. All TYCHE products are made from sustainably processed materials.
TYCHE. You are your designer.
OUR WHY
Our vision was to develop a piece of jewelry that can be individually designed depending on the occasion, mood or outfit. Not pompous, but noble. Simple but exclusive. The whole thing should be of high quality, yet affordable and, above all, fair to people and the environment. And best of all, it can be perfectly integrated into everyday life. That was a lot of ideas and at times we thought it had to be a vision. But the goddess of fate had other plans: TYCHE.